1
 First version of Windows without IE
Microsoft unveiled its next operating system for Windows PCs, dubbed 'Windows 11' and it had a lot of surprises like Android app Compatibility, Redesigned Start Menu, etc.
With lots of new improvements, Windows 11 will also remove quite a few existing features and components that are outdated.
A few months back, we got official confirmation from Microsoft that Internet Explorer will be out of support from June 15th, 2022 but now the next version of Windows will put the final nail in its coffin.
Windows 11 will finally remove Internet Explorer and if any user will use shortcuts like iexplore, then they will be redirected to Microsoft Edge instead.
Users can still power IE mode in Microsoft Edge because the MSHTML engine will exist as part of the Windows 11 operating system.
This is the first time Microsoft will not bundle Internet Explorer with a new version of Windows for more than 20 years.
Windows 95 OEM Service Release 2.5 in 1997 was the first time Microsoft explicitly bundled Internet Explorer into Windows Explorer and other key parts of Windows.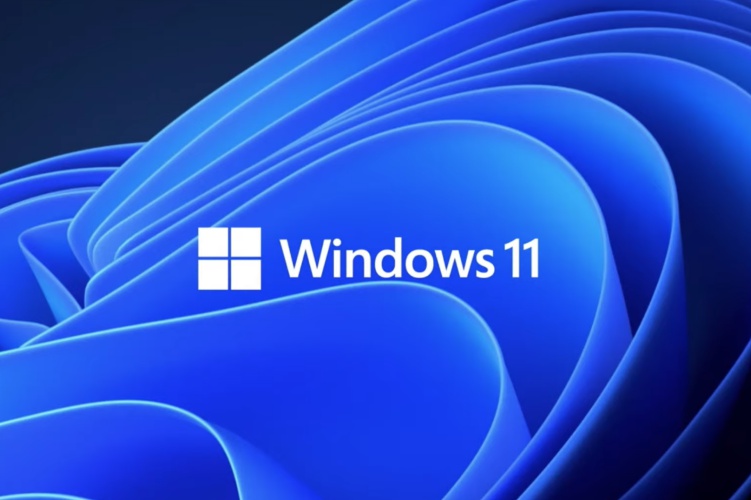 Speaking about removals, Windows 11 will not include below features.
Live Tiles in Start Menu
Cortana during Windows Setup
Windows Timeline
Tablet Mode
Math Input Panel
No bloatware apps like 3D Viewer, OneNote, Paint 3D, and Skype apps pre-installed in Windows 11
Taskbar Re-alignment
Quick Status in Lock Screen
Thanks for reading and I hope it was worth your time.
If you liked it, please share it with your family and friends. Subscribe to our newsletter for more awesome content and news.
Follow our Facebook and Twitter page for more contents and news.