181
PUBG Mobile in India is officially back
Battlegrounds Mobile India which was teased for quite a while is now available as Early Access, which is made available in beta via Google Play.
Battlegrounds Mobile India is essentially PUBG Mobile with minor tweaks.
PUBG Mobile was banned in India along with hundreds of other apps because of connections to Chinese companies. Tencent is the owner and developer of PUBG Mobile and it also faced the ban in India.
Early access users got a chance to play the game and the experience seems to be the same as before.
What's new?
After logging in with your previous PUBG Mobile credentials with Battlegrounds India, or creating an account, users will be greeted with the same home screen and background music as PUBG Mobile.
There are a few added prompts, asking if the player is above 18 years of age and living in India. Anyway, it looks like there is no official verification for it in the app and one can simply respond to it by selecting 'YES'.
Battlegrounds Mobile India brings back the same maps, same weapons, gameplay mechanics, and overall appeal as PUBG Mobile, except, it has been repackaged for Indian users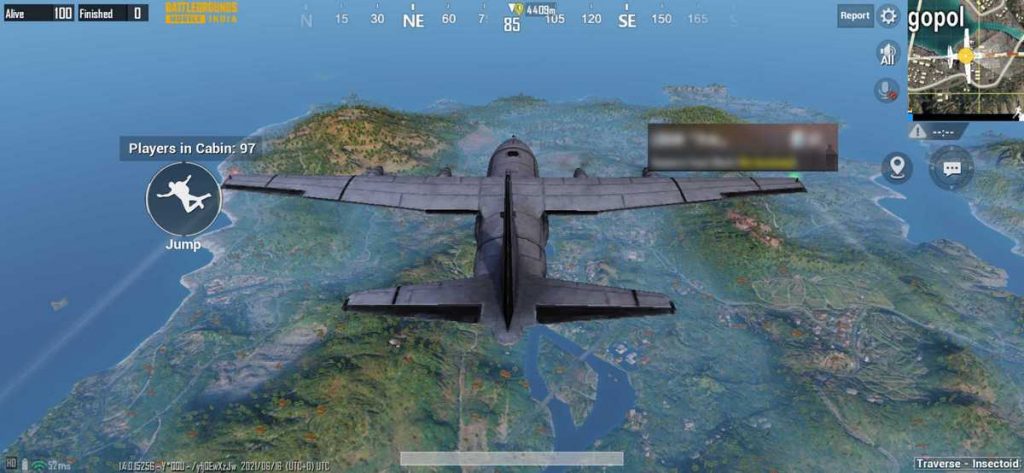 The Erangel map in Battlegrounds Mobile India is the very same as PUBG Mobile, you pick up familiar weapons and equipment, using the same customizable controls. 
We are still waiting to get the early access and it seems this is limited to only a few users, as of writing this article.
So yeah, we are on stand by.
Ahead of its planned relaunch, PUBG Studio announced it was severing ties with Tencent in India and moving the game's hosting to Microsoft Azure data centers in the country.
Get ready for battle, PUBG Fans.
Thanks for reading this post. If you really like it, share and subscribe to your newsletter.
Follow our Facebook and Twitter page for more contents and news.