228
Google is listening
All hail Google for making our lives easier. But it comes at a price, your data.
If you are an Android user, then you would have made use of Google Assistant at some point in time, if not at least tried it for fun by asking absurd questions to it.
The Assistant answers your questions at blistering speed and most of the time, it provides accurate and informative answers.
For this, Google records your voice input to provide you with the answers to your query. In simple terms, everything you say to Google Assistant is recorded.
We would like to remind you of the fact, Google (and even Amazon) has admitted a long time back that it has hired contractors that listen to anonymized user audio clips.
According to Google, this is to improve the speech recognition and voice input algorithms using AI and Machine Learning. Not only that, your voice input might be used to provide target ads and recommendations in Google products such as News, Music, Shopping, etc.
Don't get all nervous about this.
There is a way to remove these voice recordings that was used by Google Assistant.
Here's how to remove them?
We can remove the Google Assistant recording using both Desktop and Android smartphone.
Using Desktop
The Desktop method works via browser, so you can follow the steps on any browser of PC or Mac.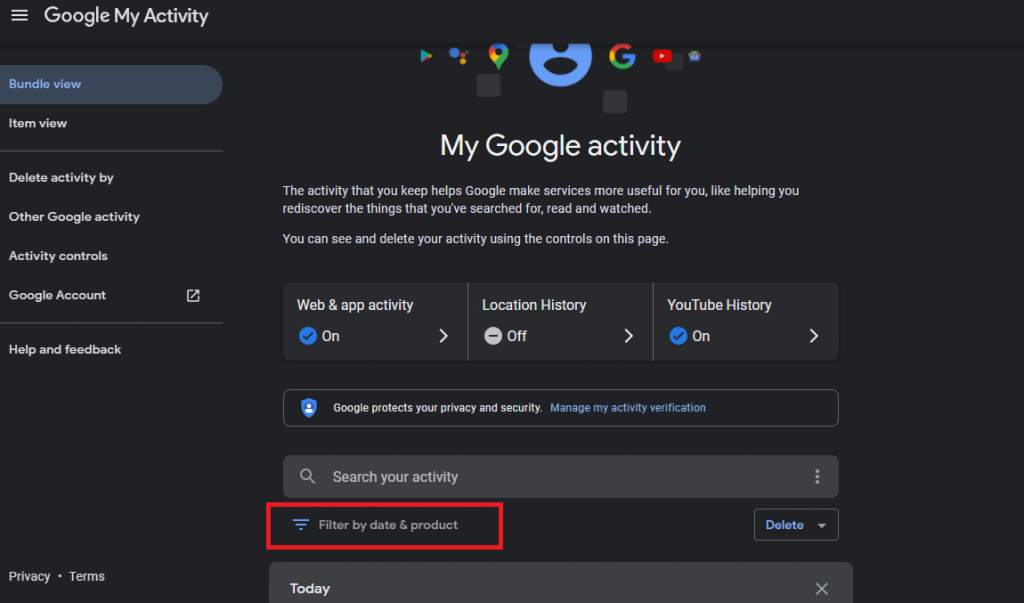 Click it and in 'Filter by Google Product' , select 'Voice and Audio' and Apply.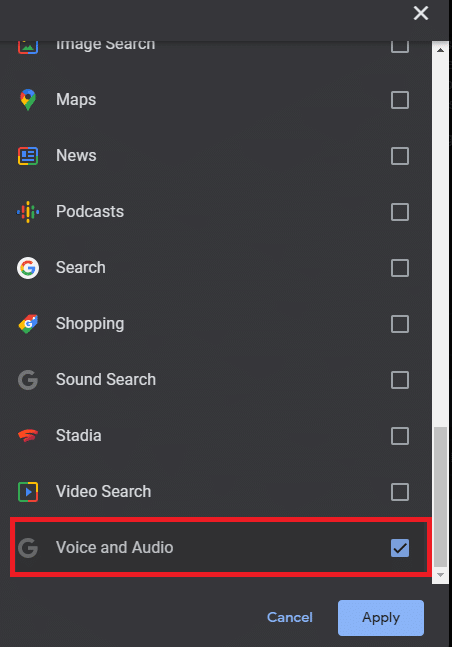 You will be able to see the recordings of your questions that was used for Google Assistant.
Select the small microphone icon to see the details of the recording.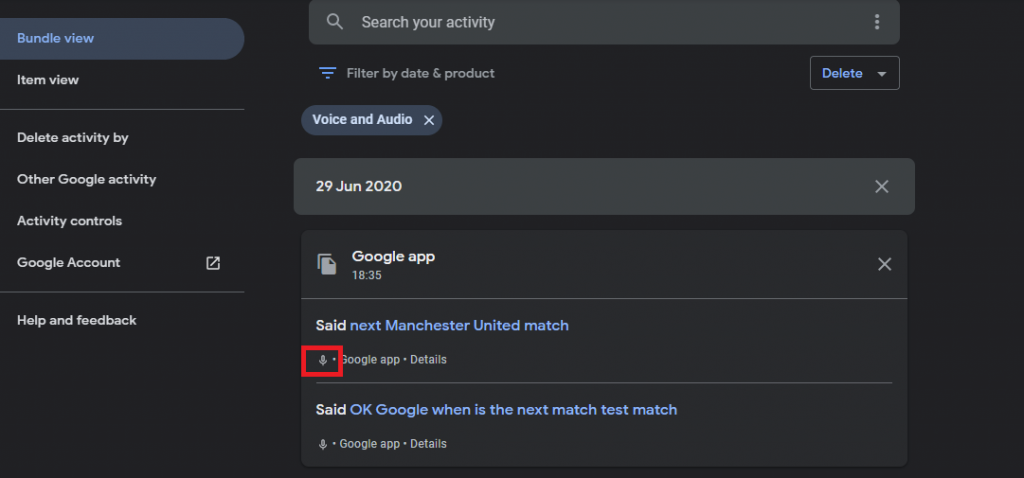 In the Item details, you can view recording and play it.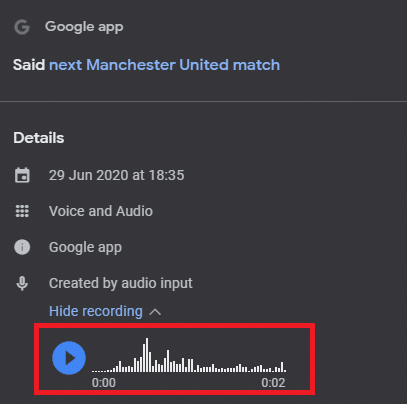 Go back to the previous page and delete the recording by selecting the 'X' button.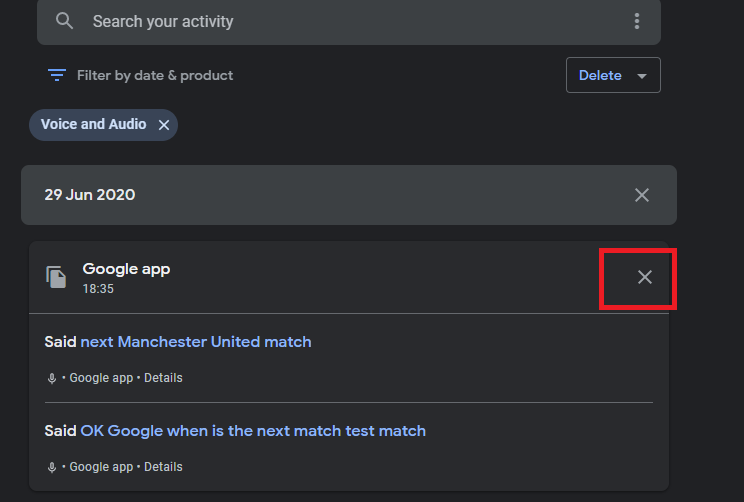 Note: You can also filter the voice recordings by date and time, and then delete the same.
Using Android Smartphone
Similar steps can be performed using an Android smartphone. And the options are more or less the same as that of Desktop.
Open the 'Google' app on your Android smartphone.
Tap your profile icon (visible in the top right) and open the "Manage your Google Account" option.
Now select 'Data & Personalization' option, and then choose 'Web & App Activity'.
In the next screen, select 'Manage activity'.
Navigate down, and select 'Filter by date & product'.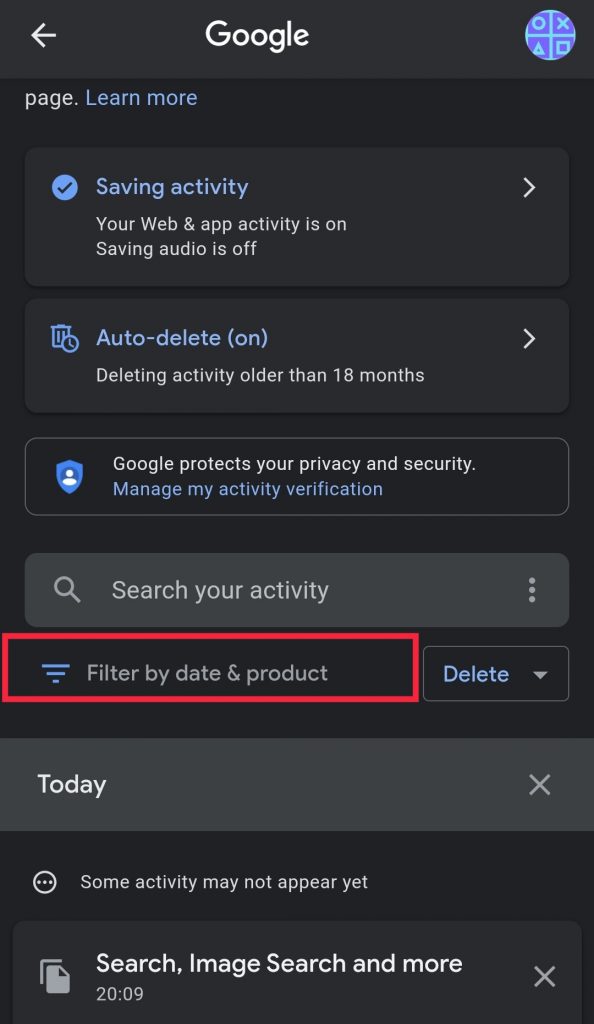 In the list that is shown, choose 'Voice and Audio' and then Apply.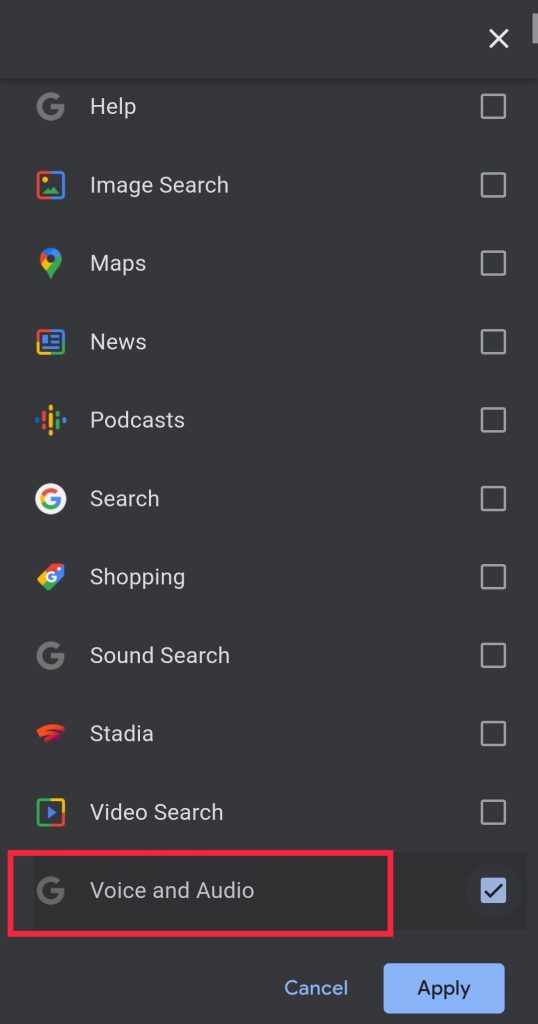 You will be able to see the list of audio recordings that were taken in your account. Select the small 'microphone' icon to get the details of it.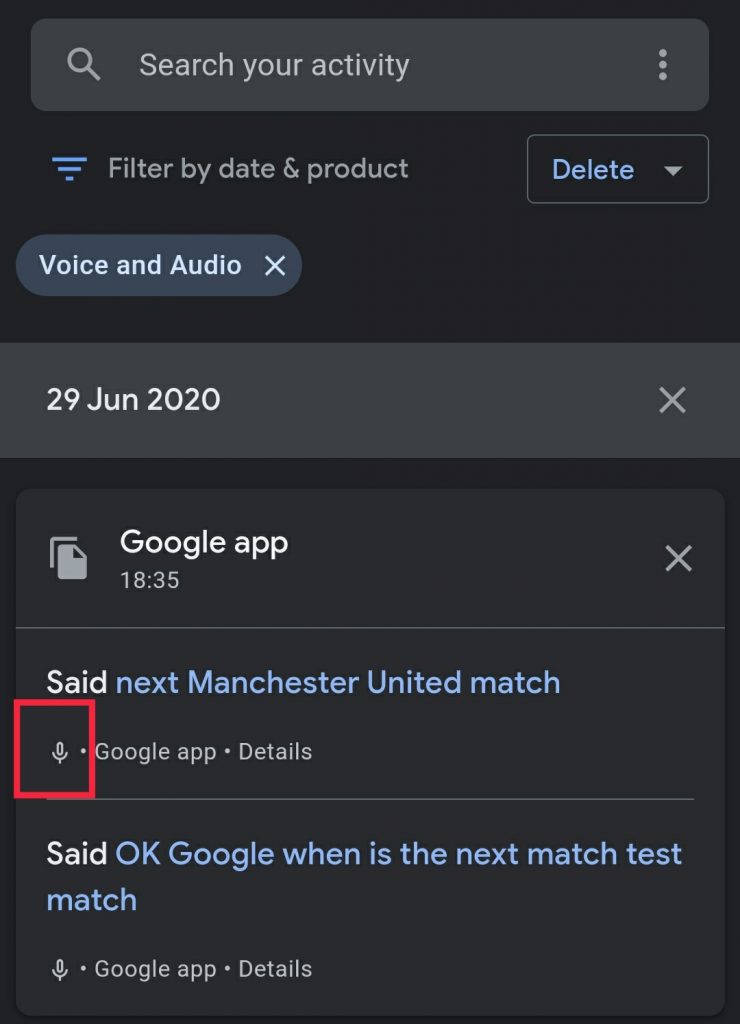 In the Item details screen, you can view the recording or even play it.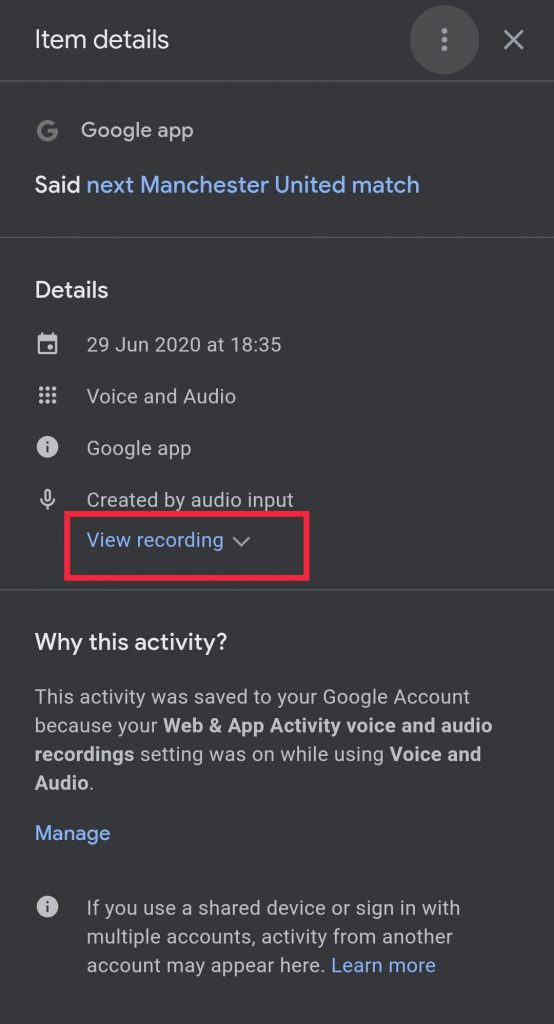 Go back to the previous screen, and select the 'X' button on the required activity recording and delete it.
Note: You can also filter the voice recordings by date and time, and then delete the same.
 That is it. The recordings of you that are stored by Google are now deleted. If you even don't want Google to record these things, there is a setting for that as well.
Under the 'Web & App Activity settings in 'My Activity screen, uncheck the 'Include Audio recordings' and save the settings.
Thanks for reading this post. If you really like it, share and subscribe to your newsletter.
Follow our Facebook and Twitter page for more contents and news.