693
Fresh new Windows
At Chinese site Baidu, the entire Windows 11 OS has appeared online via leaks that showcase a new user interface, Start menu, and lots more.
Windows 11 will be the next big update to Windows 10 and Microsoft has already set an event on June 24, to unveil it.
But leaks have not stopped appearing.
The new Windows 11 user interface and Start menu look very similar to what was originally found in Windows 10X.
Biggest change?
The famous Windows taskbar is facing a huge appearance change in Windows 11. Microsoft has centered the app icons, provided a new Start Menu button, and has cleaned up the taskbar tray area.
Windows 11 Start Menu also has a simplified view, and it doesn't appear to have Live Tiles anymore.  It includes pinned apps, recent files, and the ability to quickly shut down or restart Windows 11 devices.
Also, you will be seeing rounding corners throughout Windows 11 which is a change to Windows 11's square corners.
Windows 11 is also introducing 'Widgets' that is making a comeback after a long time. You have weather, news, and other widgets that can be set up to provide quick and easy information to users.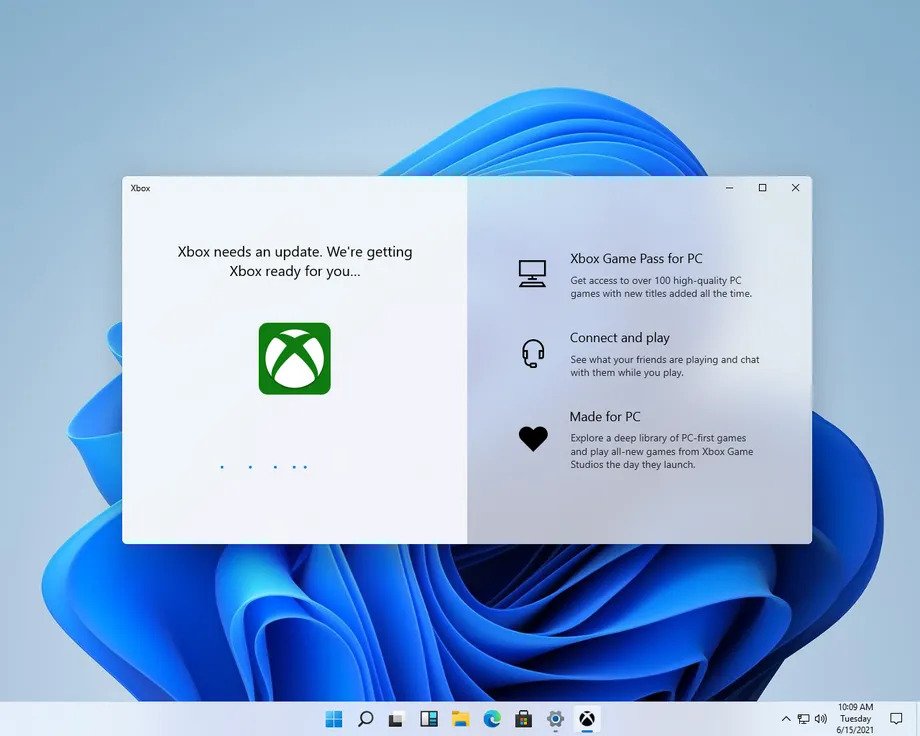 Microsoft is also improving the Xbox experience in Windows 11. The new Xbox app is now integrated into Windows 11, offering quick access to Xbox Game Pass games, the social parts of the Xbox network, and the Xbox store
More detailed changes are shown in the video below.
Microsoft is gearing up to unveil Windows 11 at its launch event scheduled on June 24th 2021. We will provide you with further updates if we get more information about Windows 11.
So, stay tuned.
Follow our Facebook and Twitter page for more contents and news.